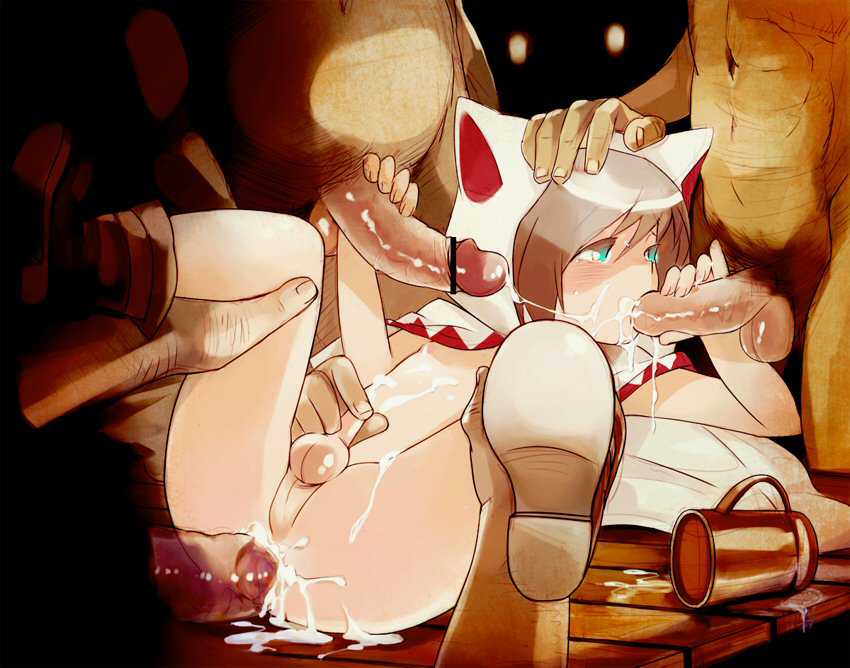 It's a miracle anyone meets someone in this city I actually just posted a thread on another subreddit not Melbourne targeted asking about the appropriateness of striking up a conversation in a particular situation not at a bar or social gathering, more just during day to day activities. Find a space to match your vibe and get ready to meet some glammed-up, like-minded partygoers. You'll be introduced into heaps of new people, a lot of which likely live around the area too. No worries. A live band residency rotates every month, and the acts are hand-picked for danceability.
I would suggest the Corner in Richmond.
The best pick-up bars in Melbourne
Any suggestions on good bars to go to alone? Submit a new text post. Or just grabbing a beer on tap and seeing what comes your way. We are including a map to help you find all of the numerous options you will find here. I was thinking of posting a topic like this, with pretty much the exact same situation.