First time I'd ever seen my dad cry. Here's six, seven hundred dollars. Hi, Julie. And I'm I don't know what to do. Ok, you see how easy this is.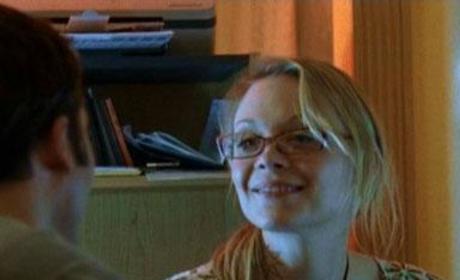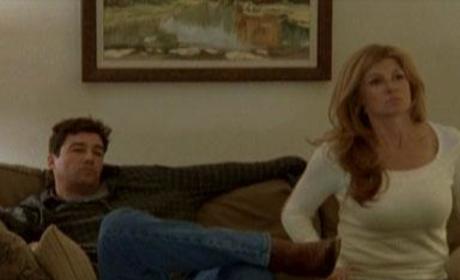 Is that it?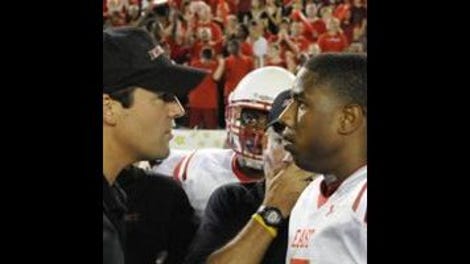 Friday Night Lights - "I Think We Should Have Sex" - 2/21/07
Have fun. You know when we're at the, uh The store, we could get a newspaper. Good night. No, they're really gross. Tim clashes with his father.